THE BESTCAR SERVICES HERE
WE REPAIR WITH LOVE
THE BESTCAR SERVICES HERE
WE REPAIR WITH LOVE
THE BESTCAR SERVICES HERE
WE REPAIR WITH LOVE
THE BESTCAR SERVICES HERE
WE REPAIR WITH LOVE
Why you should choose us?
Our trained and certified technicians are fully equipped with all the latest equipment and can handle every type of automotive service or repair. From a simple oil change to a major transmission or engine diagnostics service. We have the equipment and the know how!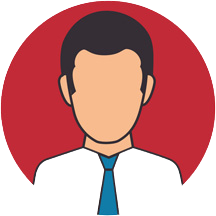 Top Quality Service from Friendly Staff My wife and I have taken our Subaru Outback and VW Golf to Quixspede for 5 years. The service is always top-notch; Allan and his staff are efficient and very effective and always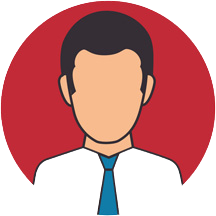 I have been a customer of Quixspede for about 12 years and over that time have had my Saab and Mercedes serviced. I have also referred many friends, mainly female to Allan for the servicing of their cars.Highly recommended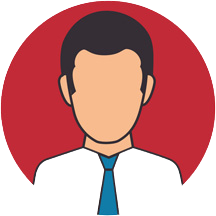 I took my Car in for some front-end work and it was fixed the next day. The staff was very professional and friendly. The price was pretty much what you'd expect, but it is worth it for the peace of mind. They back their work with a great warranty.