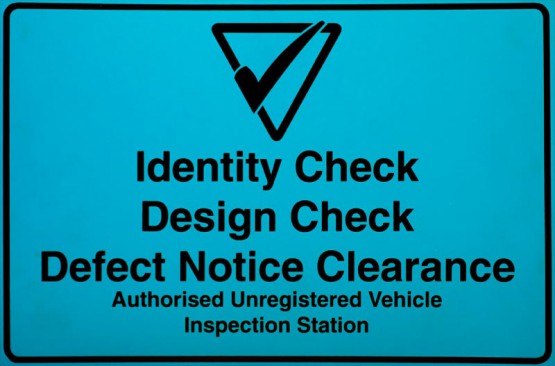 Vehicles where the registration has lapsed by more than three months, or vehicles from interstate or overseas, require a safety and identity inspection known as blue slip, for these types of inspection the owner must supply new or old registration papers,  ( interstate/ overseas if applicable ) and proof of address in NSW. ( Telephone bill,  driver's license, letter, etc…)
The blue slip inspection type of check will take 1- 1.5 hours. 
 Imported vehicles.
type of check will take 1- 3 hours. Approx. (obtaining compliance plates will take 4-5 working days).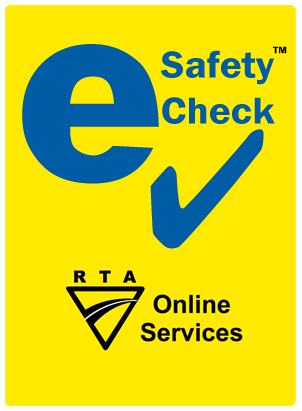 It's easy to renew your registration online or by phone. All pink slips are sent to the RTA electronically and are known as e-safety checks. New vehicles such as cars, motorcycles, and caravans, will not need an inspection until they are over five years old and you can take advantage of short term registration options (6-month rego for cars)