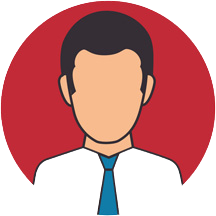 Linda M. MGB
I am extremely particular about my car and the guys at Quixspede always go out of their way to make sure that I am happy. They are always friendly and take the time to explain the work they have carried out.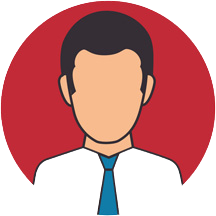 Steve and Helen M.
Top Quality Service from Friendly Staff My wife and I have taken our Subaru Outback and VW Golf to Quixspede for 5 years. The service is always top-notch; Allan and his staff are efficient and very effective.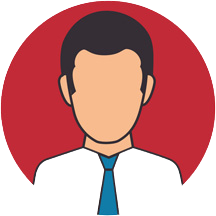 Lucy B. Mercedes E class
I have been a customer of Quixspede for about 12 years and over that time have had my Saab and Mercedes serviced. I have also referred many friends, mainly females to Allan for the servicing of their cars. Highly recommended.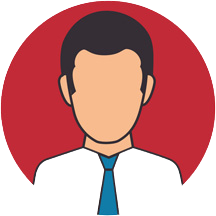 Susan A. Honda CRV
These guys have been so helpful, prices are so reasonable, and they are honest. Our car had a little electric problem, and they fixed it right away, and since it was small, they didn't charge for their help. Who other mechanic does that? I would take my car here if it had a problem.  Highly recommended.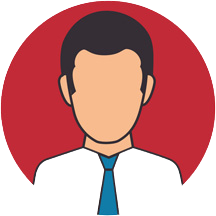 Julie G. Holden Astra
I took my Car in for some front end work and it was fixed the next day. The staff was very professional and friendly. The price was pretty much what you'd expect, but it is worth it for the peace of mind. They back their work with a great warranty. I would recommend Certified Quixspede.